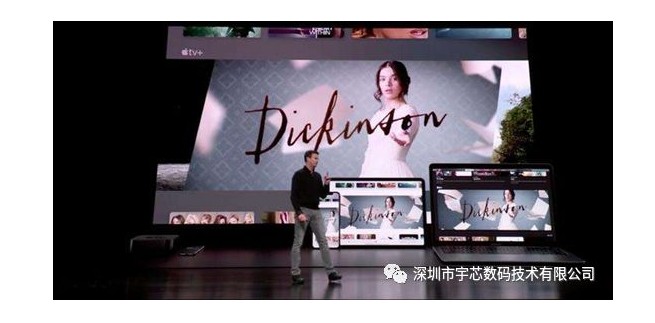 On March 18th, Apple released the fifth generation iPad Air and iPad mini. Ipad has been on the market for 9 years, and its iterative launch means that tablet PCs still occupy an unshakable position in the digital industry.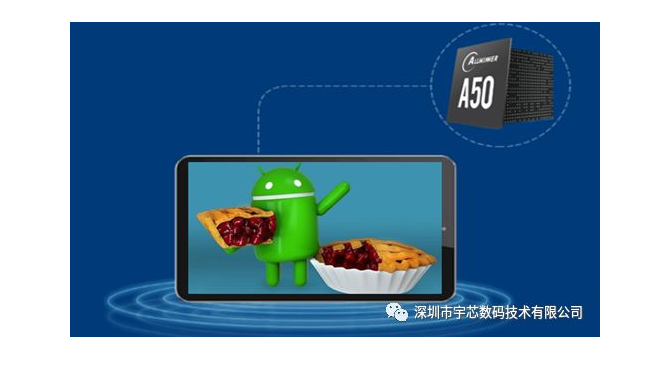 Quanzhi Android tablet processor has been the world´s largest in terms of shipments in the past year. Now it is launching the high-priced SOC----A50 of the main tablet market. It has already passed the GMS certification of Android O system, and it is rushing into the market. Now the latest Android P system is launched, which is even more powerful.
The significant advantages of the Android P system are as follows:

Quanzhi Technology continues to provide solutions for the global tablet market, so that more people in the general public can enjoy the beauty of technology.