Hey, what do you do when you are "sleepy" in the spring of "Chi powder", today I will give you a shot of a strong-hearted agent - talk about the old friend A63 again, and appreciate the style of "her" and the spirit of excitement all the year round! ! !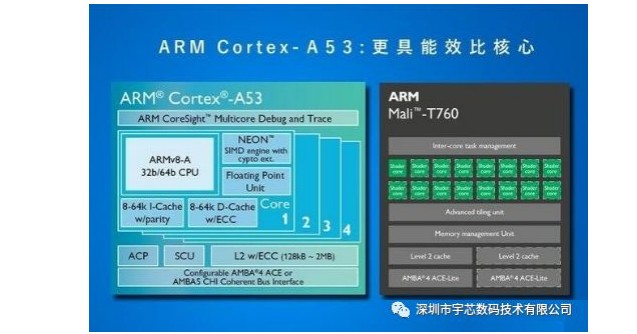 The A63 quad-core processor is designed for mid- to high-end smart devices. The Cortex-A53´s computing performance and low power consumption are upgraded to a higher level, further deep development and optimization of the energy-efficient ratio core, allowing its potential to be fully released. The CPU clocked at up to 1.8GHz, independent single-core 32KB L1 I-cache+32KB L1 D-cache, and shared 512KB L2cache. The GPU uses the Mali-T760MP2, which runs at up to 732MHz. It supports OpenGL 3.2, OpenCL 1.2, DirectX11, etc., making game effects and experiences even better. With a dedicated power supply scheme, hardware accelerates lower power consumption, PMU overvoltage and overcurrent protection, and a better balance between high performance and efficiency.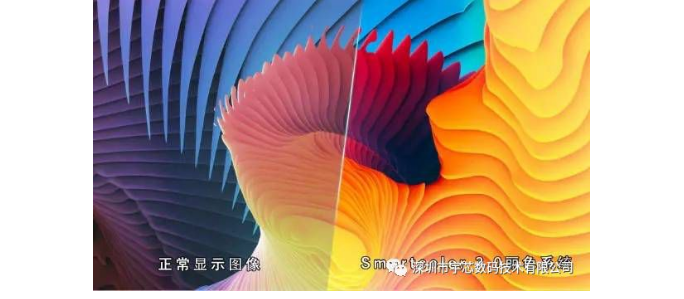 The display aspect adds dual-drive dual-display unit, supports dual-screen display and resolution of 1920*1080; single-screen realizes 2560*1600 ultra-clear resolution, bringing a shocking visual experience. With the all-in-one Smartcolor 3.0 color display system, integrated intelligent noise reduction, super-resolution display, elite deinterlacing, color enhancement, skin color protection, smart backlight and other ten video display and processing technology to make the picture quality better, can be described as "ten years Grind a sword."
"Chi powder", see if this is more and more interesting, then let´s talk about it next time!
Yuxin Digital continues to provide customers with fast, efficient and stable one-stop system solutions and services.