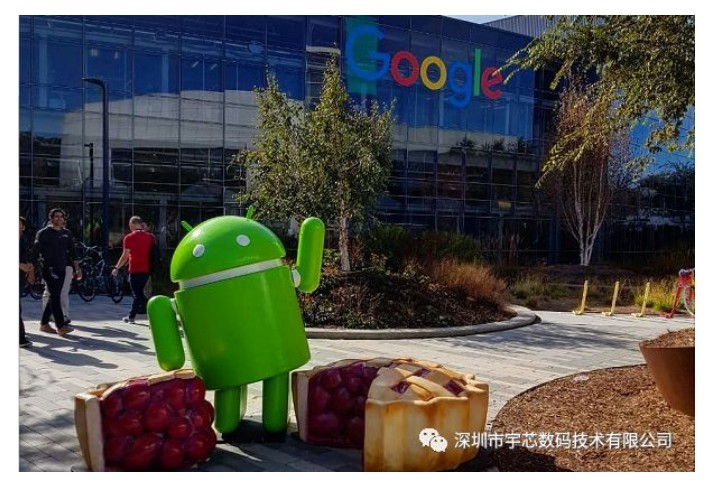 Quanzhi Science and Technology is fully implemented: "opening up, creating prosperity, innovation and leading the future". At the end of 2018, the new generation of cost-effective SOC "A50" was launched. The Android 8.1 system has passed GMS and has been shipped in large quantities in the tablet market.
2019 New Year "core" surprise, Quanzhi Technology took the lead in speed, based on the "A50" successfully passed the Google Android 9.0 GMS certification.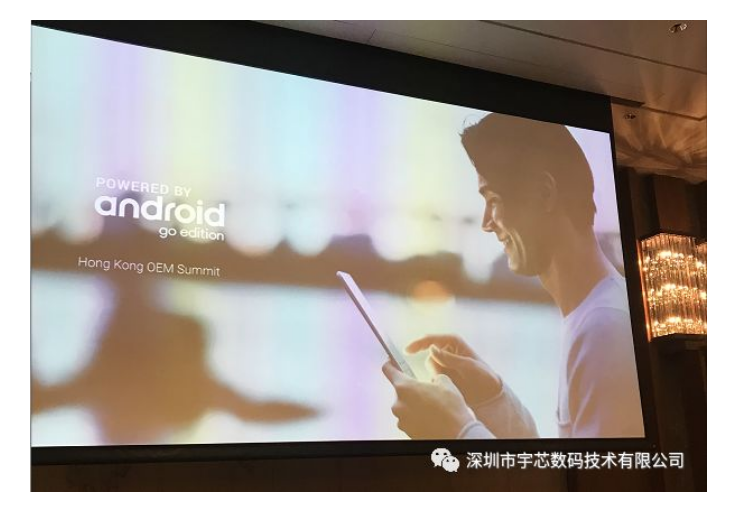 Yuxin Digital continues to provide customers with fast, efficient and stable one-stop system solutions and services.