As we all know, as a chip design manufacturer, Zhuhai Quanzhi chip still has a huge tablet market share with its competitive cost, rich expansion and rapid certification.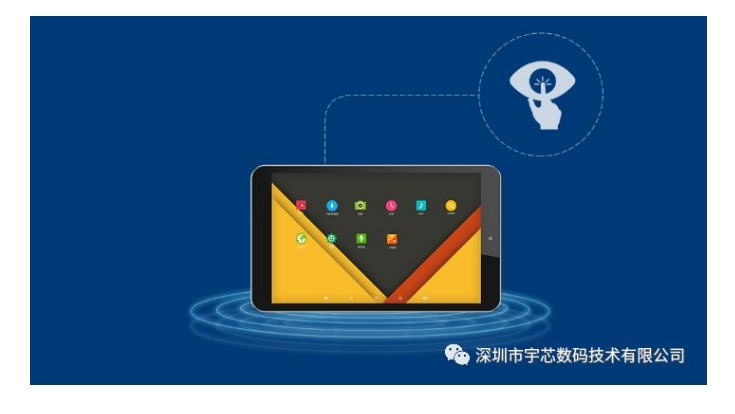 Recently, with the strong launch of the cost-effective chip A50, it not only provides customers with a safe, stable and reliable cost-effective solution; it can also protect the export overseas market through the Google Android O/P system GMS certification.
The powerful advantages of the A50 are as follows: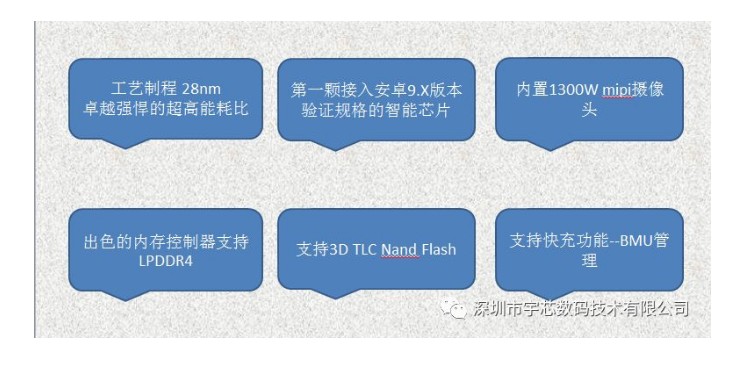 The A50 is equipped with Allwinner´s subsidiary, the core of the WiFi chip XR829, which has been awarded the Bluetooth Association Bluetooth 4.2 certificate. The XR829 has excellent performance and the whole machine is more cost-effective.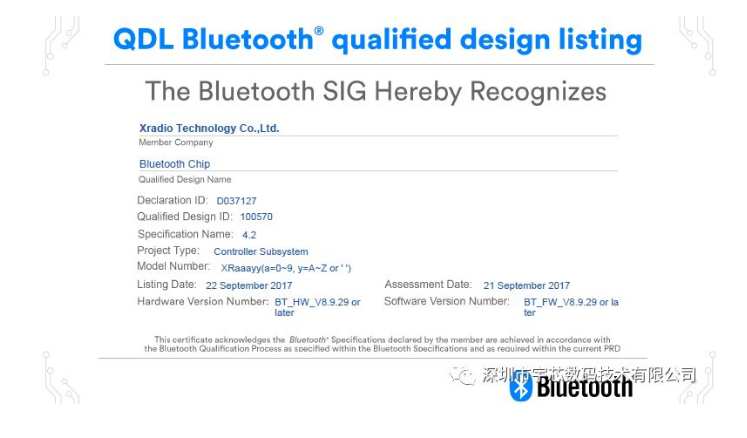 Yuxin Digital will continue to provide customers with professional, efficient and stable system solutions and technical services.