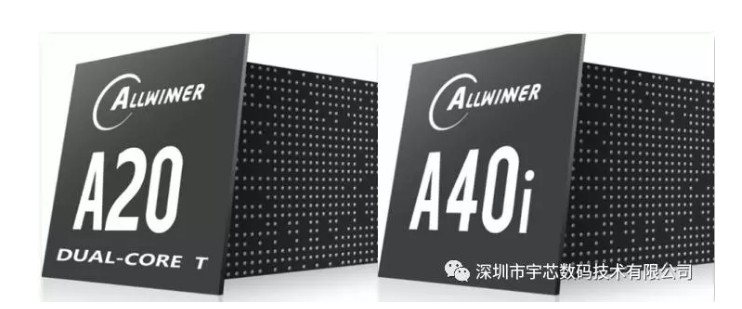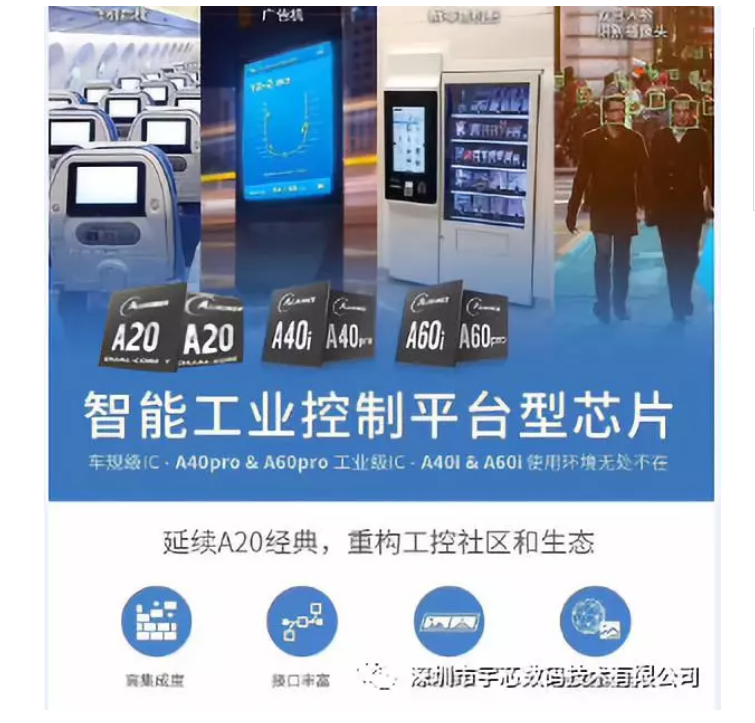 As an outstanding domestic leader in open source mobile processors, the A20/A40i processor keeps up with market and technology trends, classic ultra-high integration and production pass-through rate, and system cost is highly competitive. The industry quality level is up to 100PPM. The self-made process of domestic chips in the intelligent industrial control market continues to write a new chapter!
The A40i performance specifications are as follows: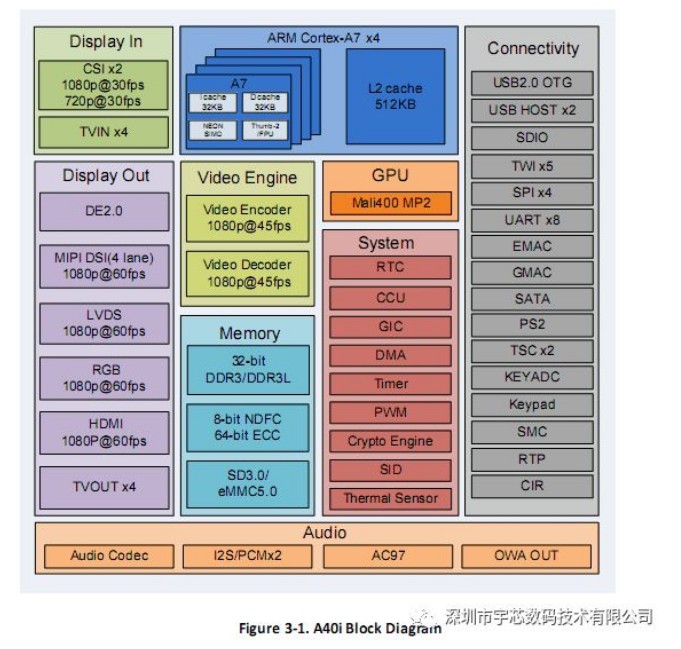 A40i rich interface and application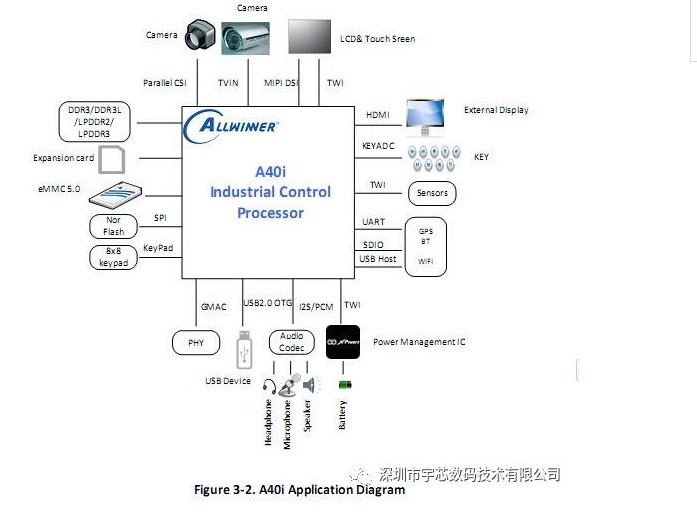 A20 and A40i support the free development of Android and Linux systems, comply with the GPL and open source code such as Linux Kernel, and arouse the favor and love of open source communities such as OpenHW/CNX-Software.
On November 27, 2017, Zhuhai Quanzhi Technology and Shenzhen Yuxin Digital signed the A20 exclusive agency agreement for 5 years.
Yuxin Digital promises that the A20 chip will continue to supply for more than 5 years; continue to provide quality technical support and services.
The A40i is currently available in large quantities in the market.