Worldchip wins MADA renewal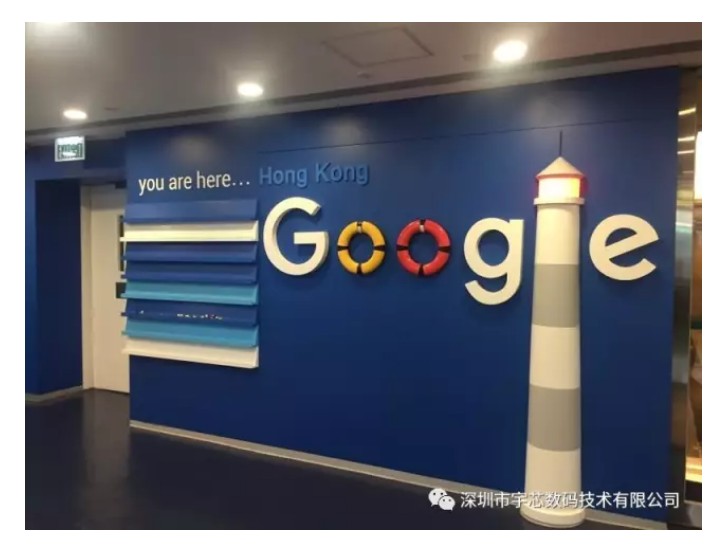 Following the first signing of the MADA agreement with Google in July 2017, on July 19, 2018, Worldchip and Google rejoined and renewed the MADA agreement!
At present, Google has 61 official ODM partners around the world, which can be viewed through Google´s official website. The specific URLs are as follows:
Www.android.com/certified/partners
Google Global Partner official website screenshot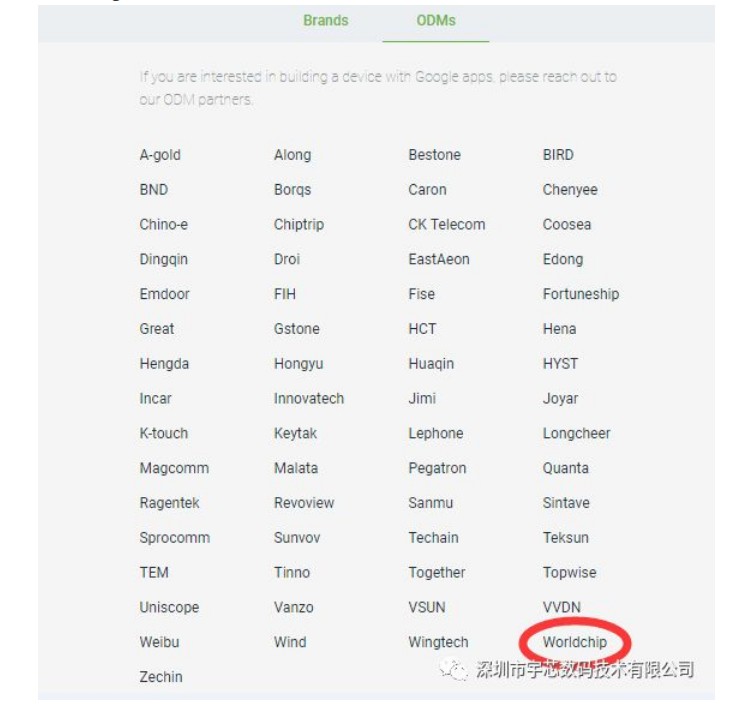 On March 31, 2018, Google has closed the Android7.X approval window. Currently, it can only pass Android 8.X certification. Enterprises that need to do Android8 GMS certification need reasonable control of time.
The latest Google policies are as follows:
1. Express+ device MR can also enjoy Google funding support;
2. Google will release the Android 9.X version in August, and the version of Android go will also be released;
3. The deadline for Android 8.X is December 31, 2018. From 2019 onwards, only Android 9.X projects can be sent.
4. From October 1st, 2018, Google enforces STS and BTS, and the corresponding patches will be updated monthly.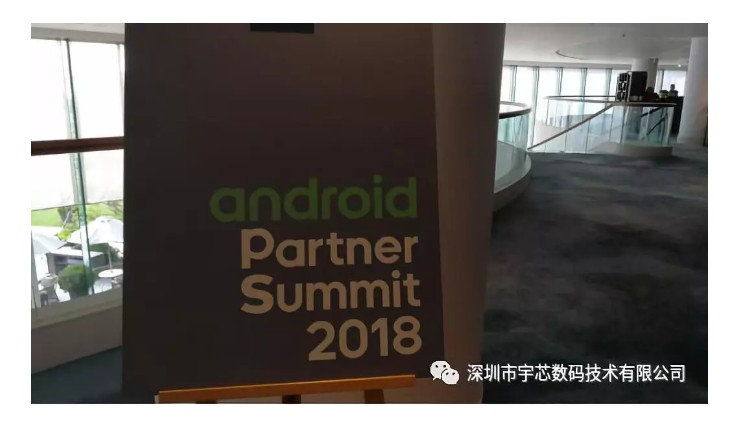 Shenzhen Yuxin Digital Technology Co., Ltd.
Worldchip Digital (H.K)
Website: http://www.worldchip.cn/
Address: 3rd Floor, Building 3, Runheng Dingfeng Industrial Park, Liuxian 2nd Road, Xin´an Street, Bao´an District, Shenzhen
Contact: Kelly Wu
Phone: (+86755) 86140588-815
Mobile: (+86) 18576689155