Safe and efficient low power consumption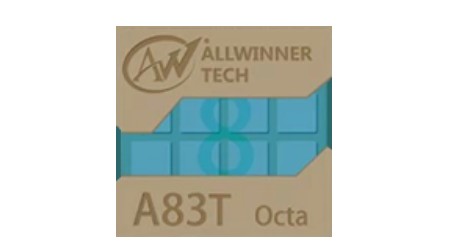 Efficient technical specifications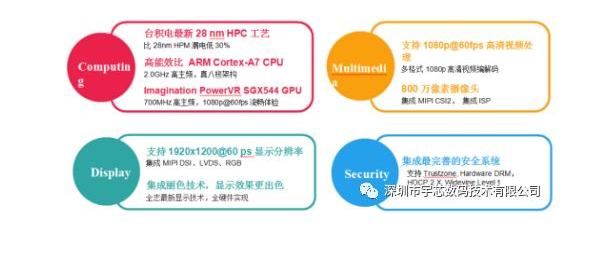 Rich product form
The versatile "core" of rich applications, product diversification such as: handheld POS machine, tablet, video intercom, robot, advertising machine, cash register machine, etc., can be described as "what to call".
Handheld POS, safe and reliable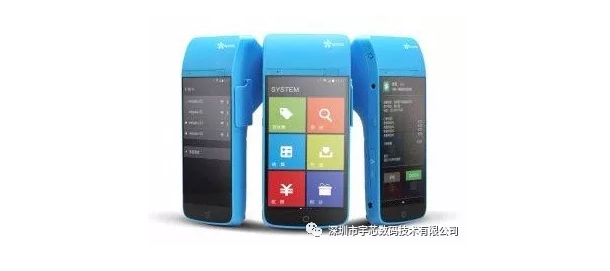 The A83T integrates Android security components to create the most secure mobile application platform for users. Handheld POS breaks through the traditional POS machine based on ISO8385 communication protocol restrictions, easy to upgrade, strong scalability, support for multiple payment methods, fast and safe.
Smart advertising machine, true "quality"

High-definition digital signal display, simple operation, streamlined process, easy maintenance, optimized configuration, one person and one background to get all - worry.
Ultra-thin, low power, safe and efficient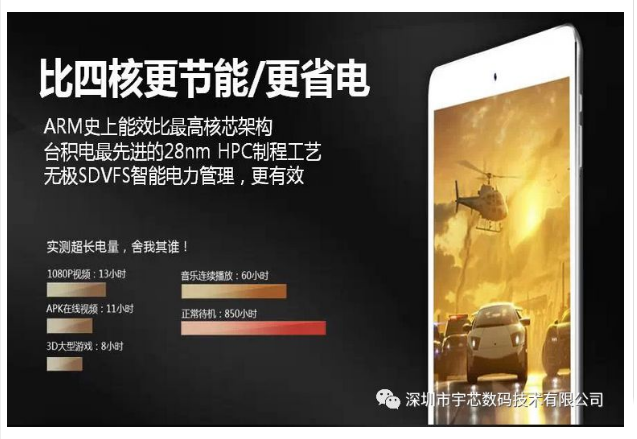 Compared with the 28nm HPM process, TSMC´s latest 28nm HPC process leakage is reduced by about 30%, and the speed is increased by about 10%;
WIFI browsing webpage power consumption is 67% of competing products in the same level;
3D game power consumption of the same level of competing products 54%;
The local video hard solution 1080P power consumption is 66% of competing products in the same level;
Online video power consumption is 90% of competing products in the same level;
The A83T ultra-low power consumption is equipped with a cool color system, plus advanced manufacturing technology, which is favored by customers who are pursuing ultra-thin products, especially commercial advertising machines and mobile HD smart players.

"Everything is safe first" Every year, the number of fire incidents caused by electronic products is numerous, and personal and property losses are heavy. It can be said that "the fire is fiercer than the tiger." When we take the elevator, if the internal mobile billboard suddenly catches fire, the consequences will be unimaginable. Solving the overheating of electronic products in a closed and mobile environment is the fundamental way to prevent fire. The low power consumption of the A83T perfectly solves this pain point, which effectively avoids the occurrence of "fire safety" accidents.
Introduction: Yuxin Digital, a national high-tech enterprise, a leading intelligent hardware product solution provider.
Values: Diligence and hard work Achievement customers
Website: www.worldchip.cn
Address: 3rd Floor, Building 3, Runheng Dingfeng Industrial Park, Liuxian 2nd Road, Baoan District, Shenzhen
Contact: Zeng Manager: Tel: 0755-86249606, Mobile: 135 5478 8135
Manager Chen: Tel: 0755-86249606, mobile phone: 139 2527 4352
For more product information, please visit www.worldchip.cn or follow us on WeChat public account.