On November 27, 2017, Shenzhen Yuxin Digital Technology Co., Ltd. and Zhuhai Quanzhi Technology signed the A20 exclusive agency authorization certificate.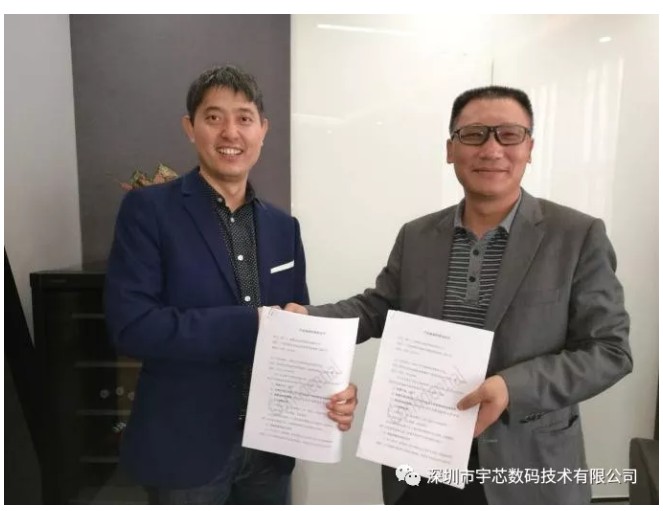 Since its cooperation with Quanzhi Technology in 2009, Yuxin Digital has been fully expanding and working hard in the market for the Zhizhi series of chips. At the same time, it has continuously innovated in research and development and customer service, and has won unanimous recognition from many customers. The signing of the A20 exclusive agency authorization certificate means that the partner Quanzhi Technology has fully affirmed it.
As a pioneer in the development of Quanzhi Technology Market, Yuxin Digital has created numerous miracles! The exclusive A20 chip, which was exclusively authorized this time, has been in full production since the first chip in 2012, and has been in full production in March 2013. It has now gone through a full five years. During this period, Yuxin Digital established a special technical research and service team, and has continuously invested a large amount of cutting-edge human and material resources for a long time, focusing on technology development and after-sales service. Through the research and development and promotion in various fields of electronic consumption, the A20 chip is supported. Rooting, bringing surprises and value to countless customers.

Chip introduction
1, dual-core processor with super high integration
Built-in GMAC/SATA/HDMI 1.4 (HDCP) / LVDS / CVBS-IN / Transport Stream / 4-channel SPI / 8-channel UART and other rich interfaces, can be used in match home media center, network access server, security monitoring, industrial control and medical And other fields. The rich interface of the A20 and its full application are shown in the following diagram: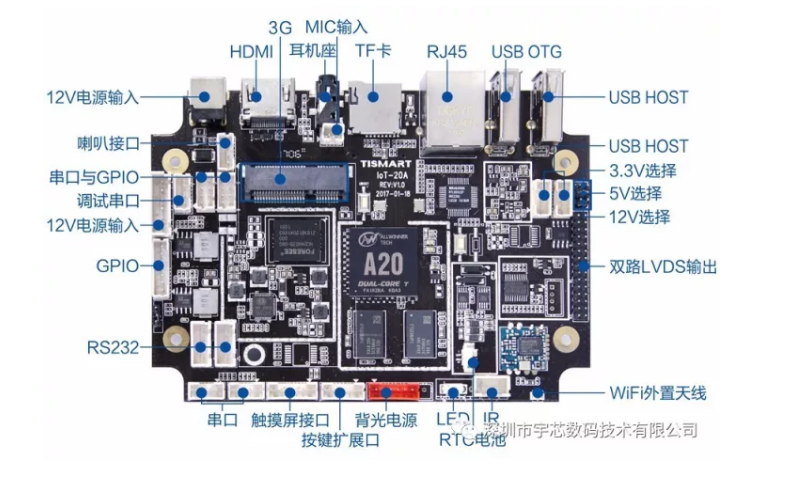 figure 1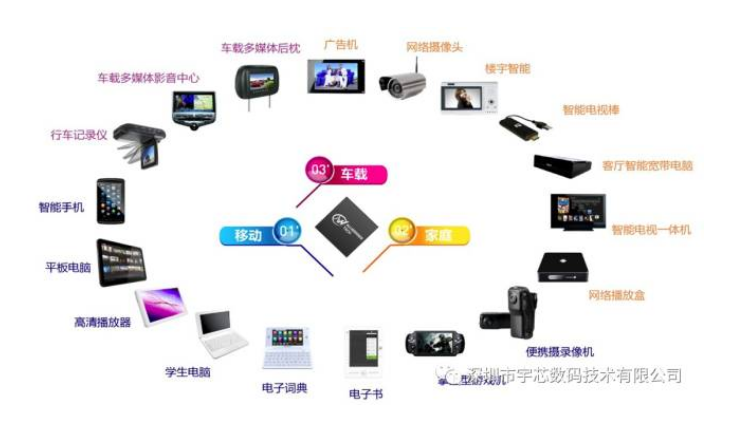 2, strong HD video processing capabilities
Dual-core A20 processor supports 2160p video playback, 1080p/720p H.265 hardware accelerated video encoding, giving users a better experience.
3, open, open source, has a very competitive system cost
Due to the ultra-high integration and production straight-through rate, the A20 dual-core processor system has a very competitive cost. Quanzhi Technology is currently a rare leader in supporting open source mobile processors in China, complying with the GPL protocol and opening source code such as Linux Kernel. It is favored by open source communities such as OpenHW/CNX-Software.
Note: Figure 1 shows the SMDT IoT-20A
The signing of the exclusive agency licensing agreement marks the icing on the cake of Yuxin Digital and Quanzhi Technology. It also marks that Yuxin Digital will renew its vitality for the A20 and open a new chapter.
Yuxin Digital solemnly promises to continue to provide quality technical support and services to our customers as always, and to ensure the continuous and stable supply of A20 chips.